STORIES
> NOWHERE IN VAZIANI >
1
/13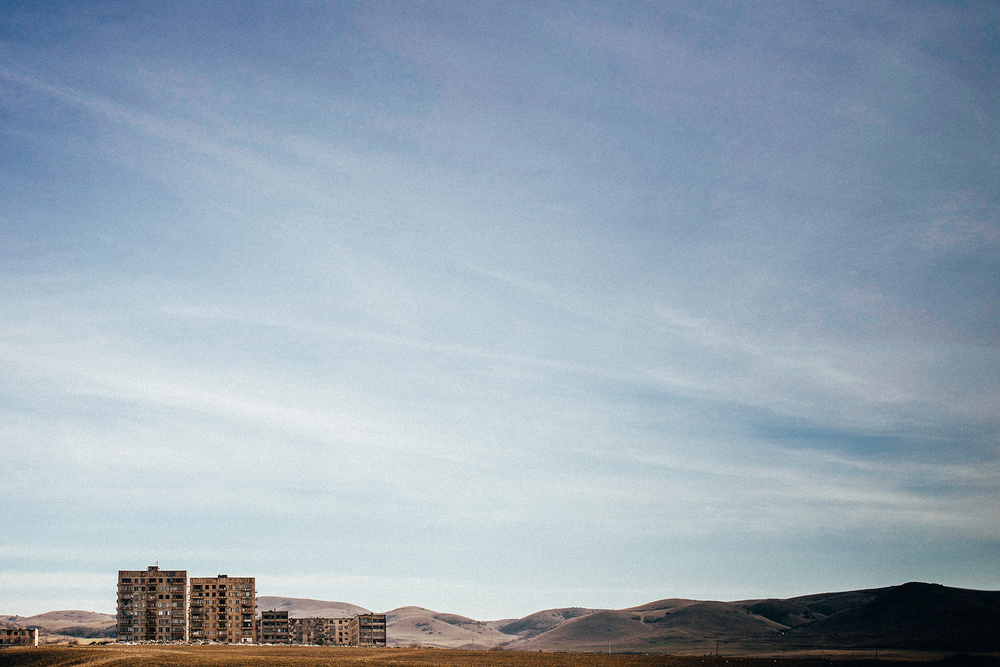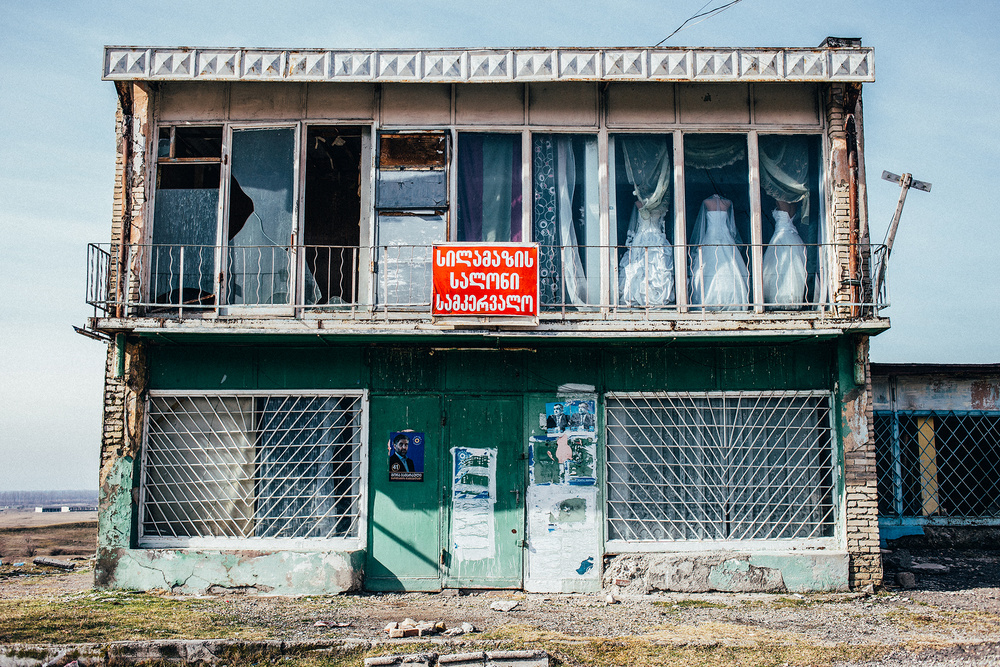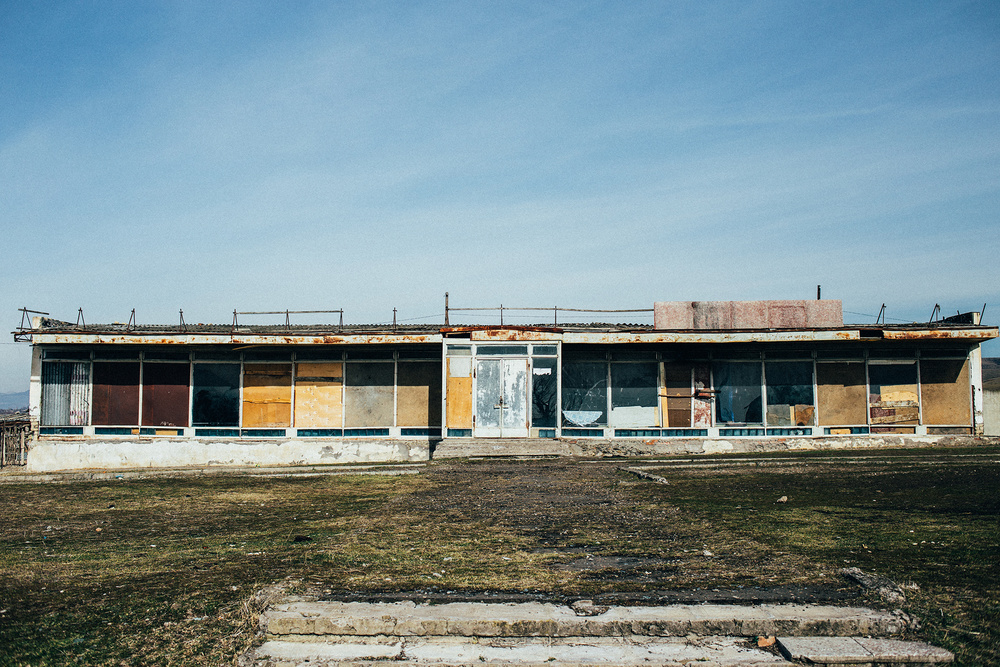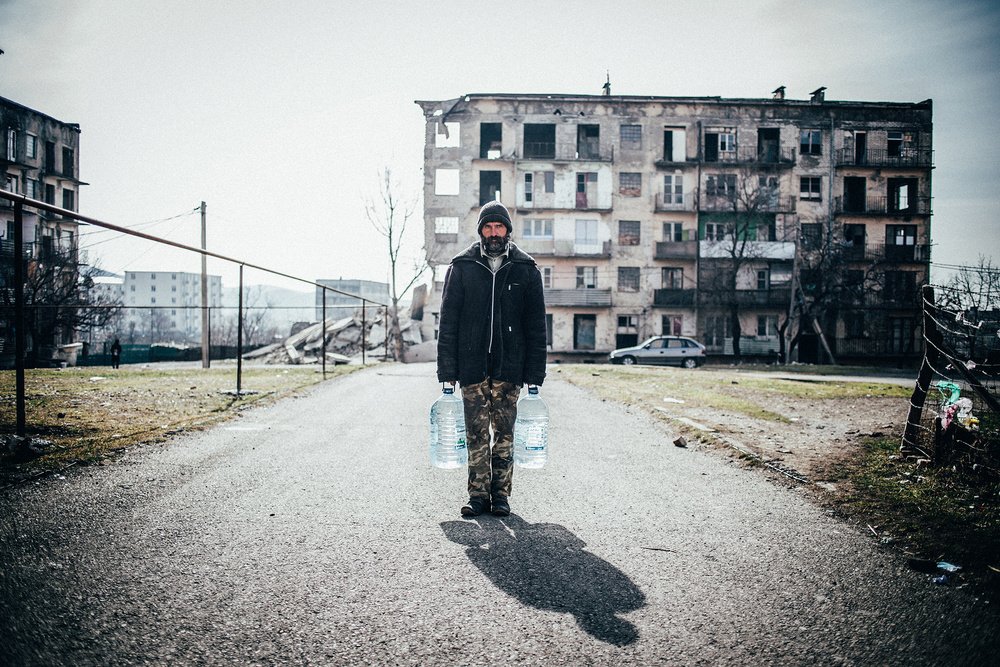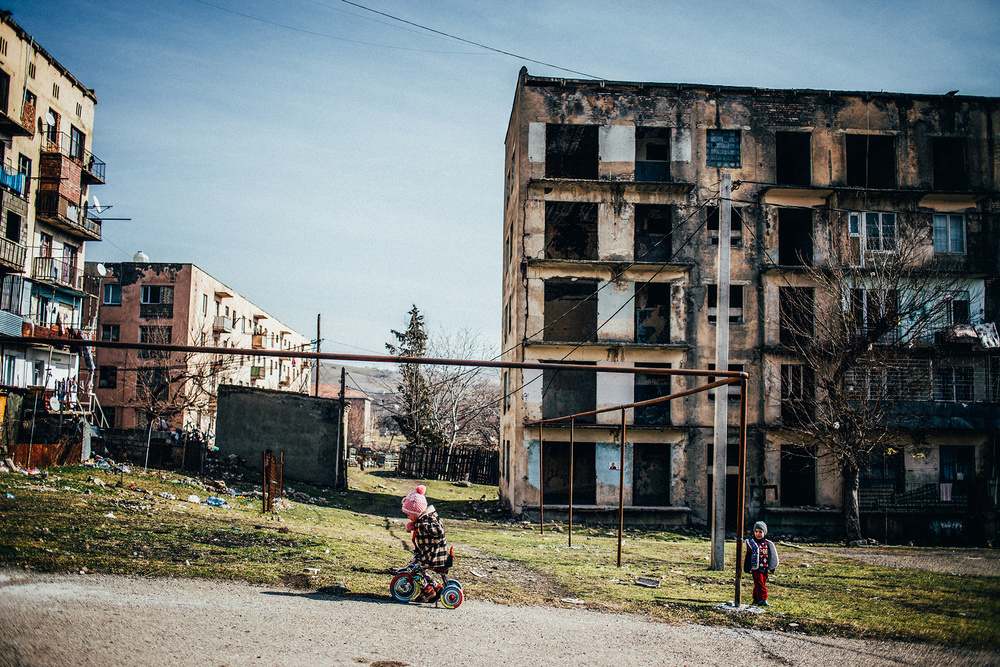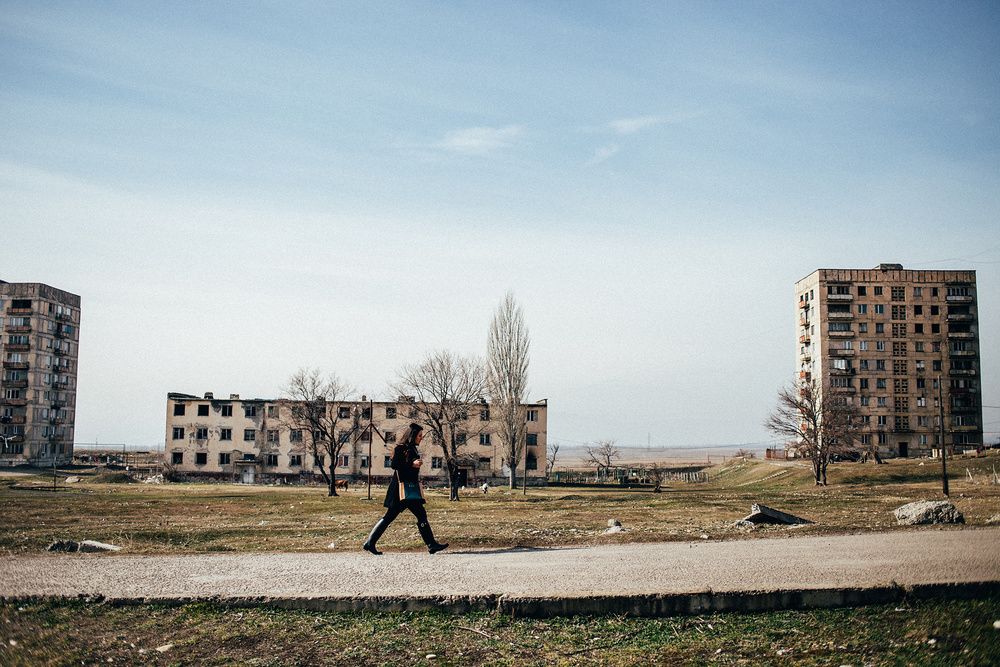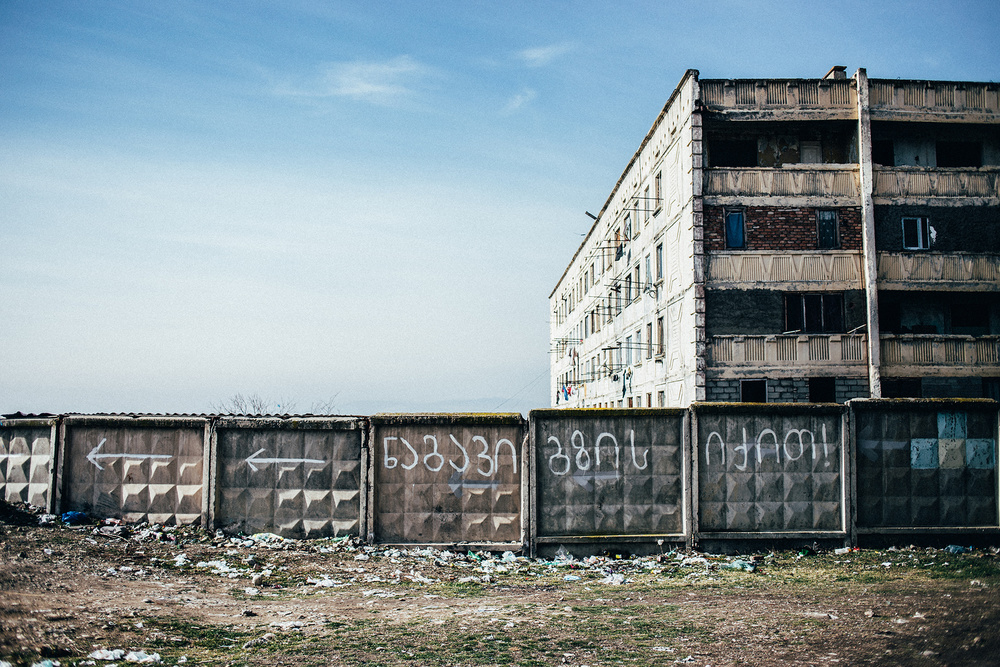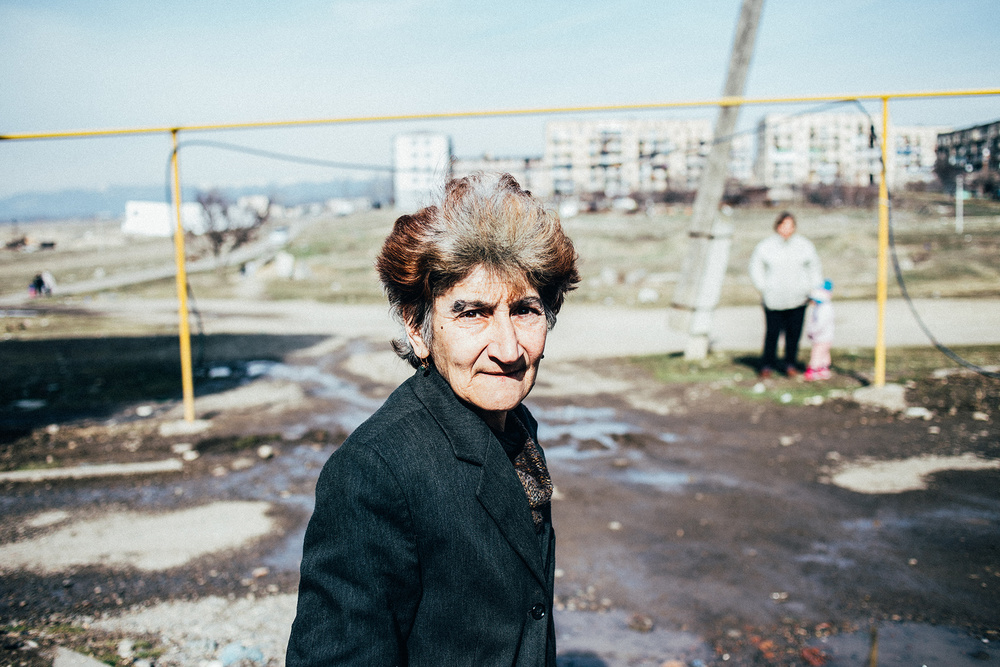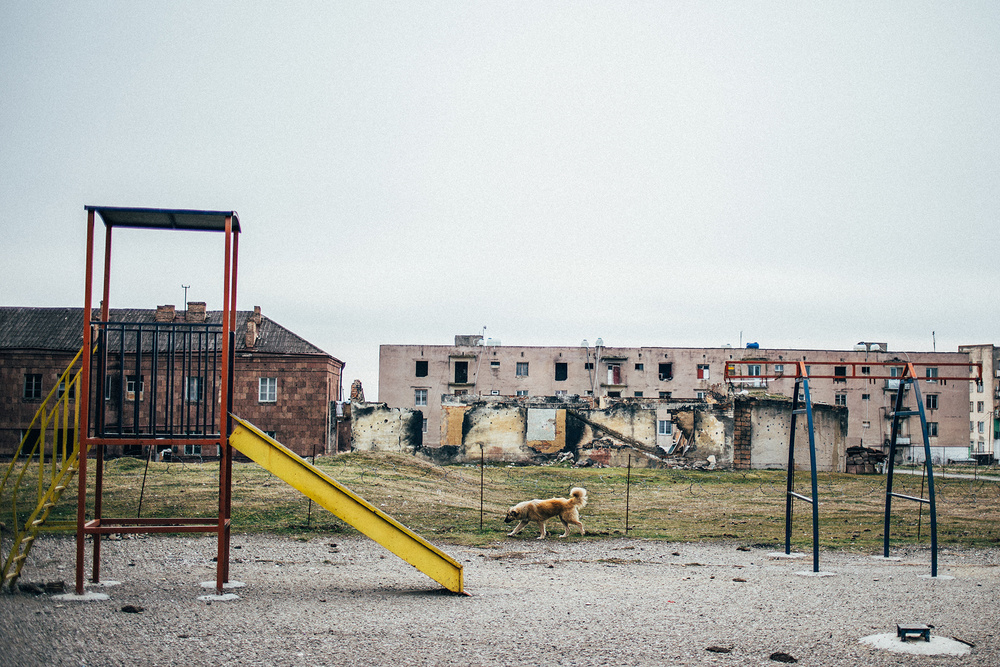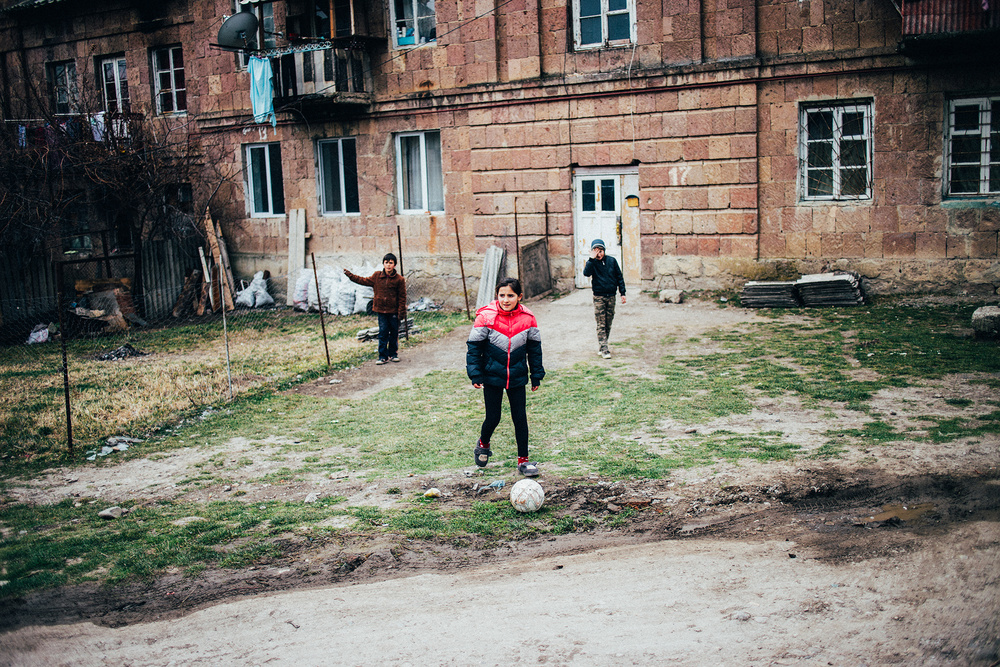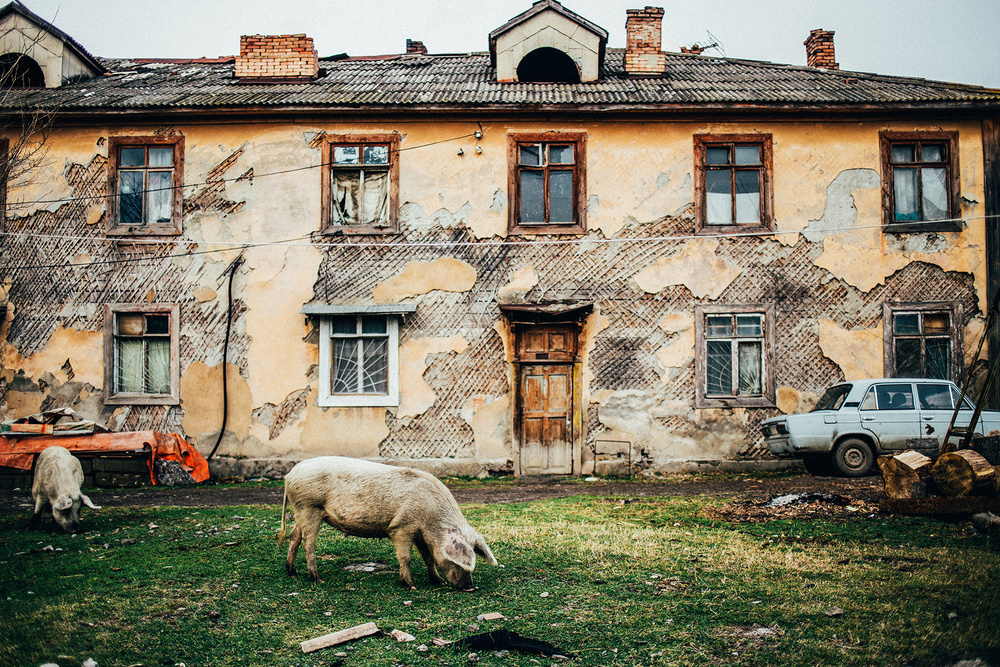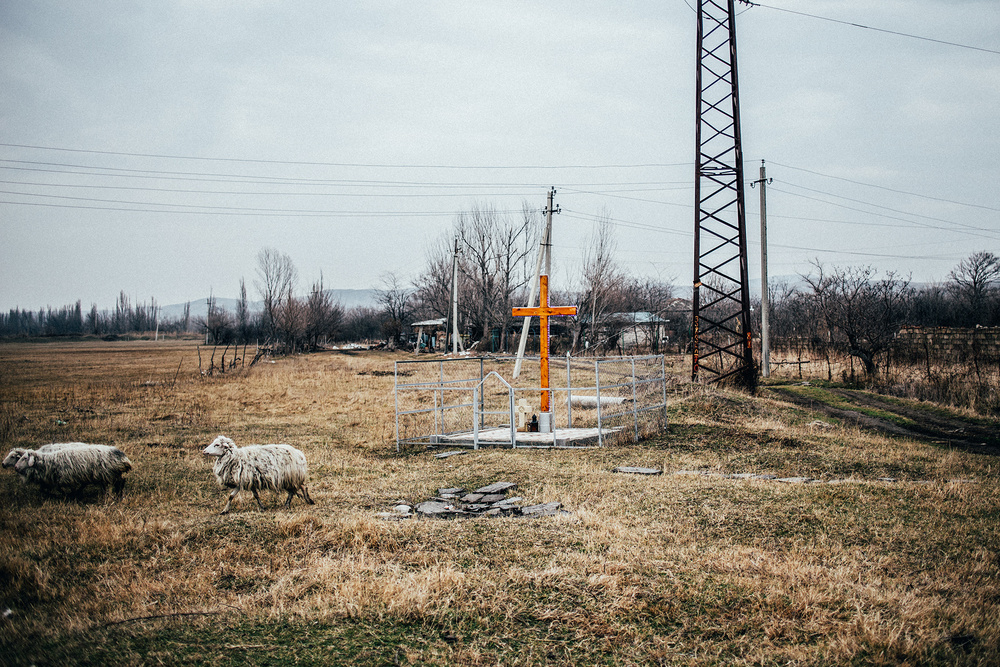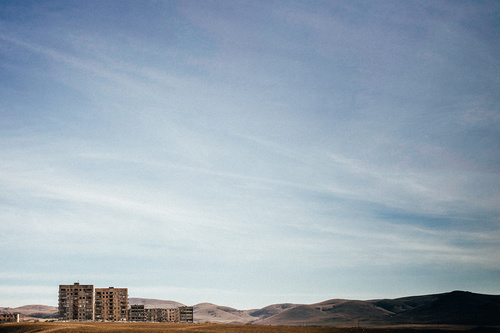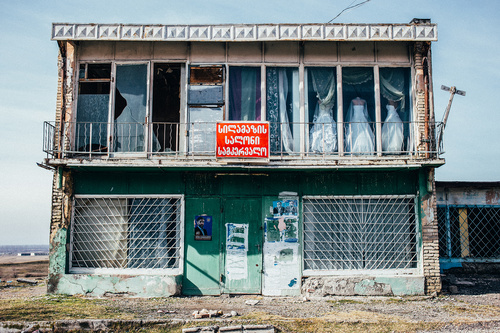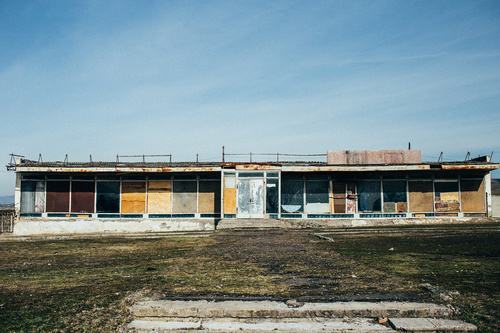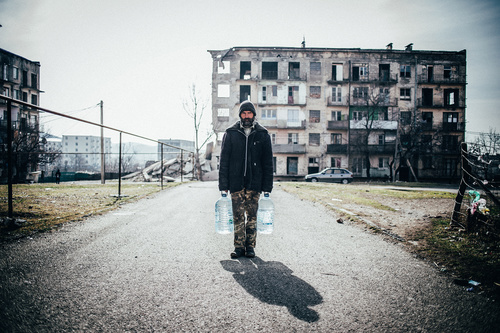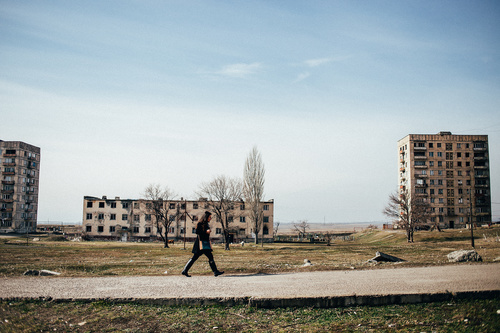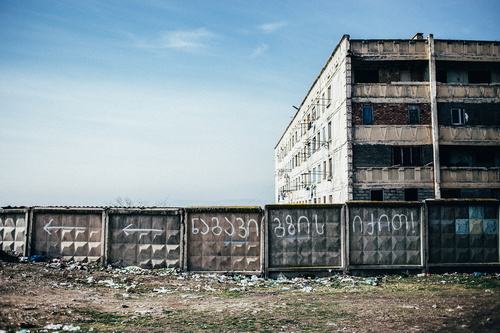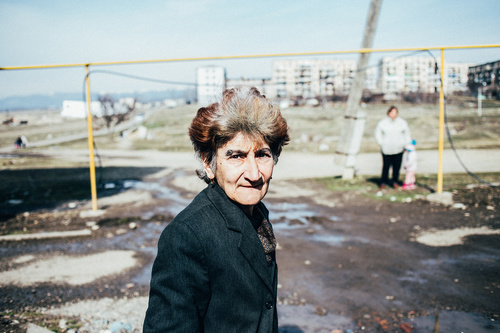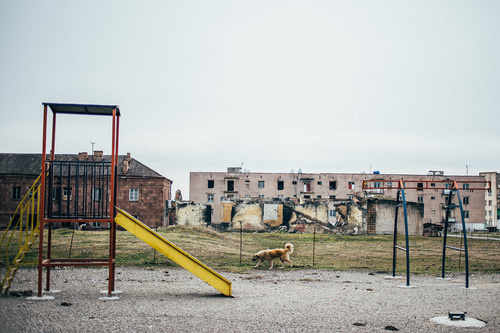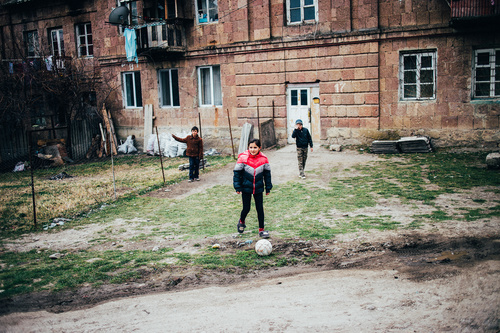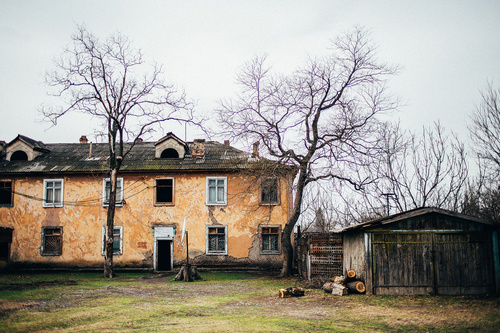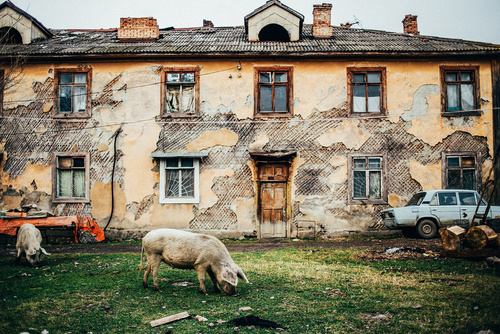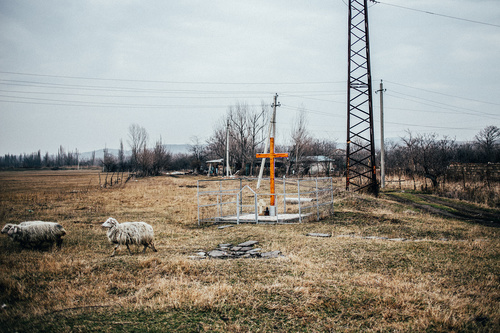 Five kilometers away from Tbilisi, there's a district called Vaziani. It's a former military settlement with 41 buildings. The inhabitants call it "District 13".
 
There are no trees or green nature around. The asphalt road ends where the settlement starts. Plastic bags fly in the air because of the strong wind. The inhabitants are the refugees from Abkhazia, high mountains and the ones from disadvantaged families.
 
Everything looks like a specially decorated scene from a scary movie. The good examples of this scene are the beauty salon and the tailoring placed in a small room of a two-story building. Those people have neither money nor joy for marriages, fancy dresses or hairstyles. Their only dream is to have drinking water, natural gas and a safe place to live.