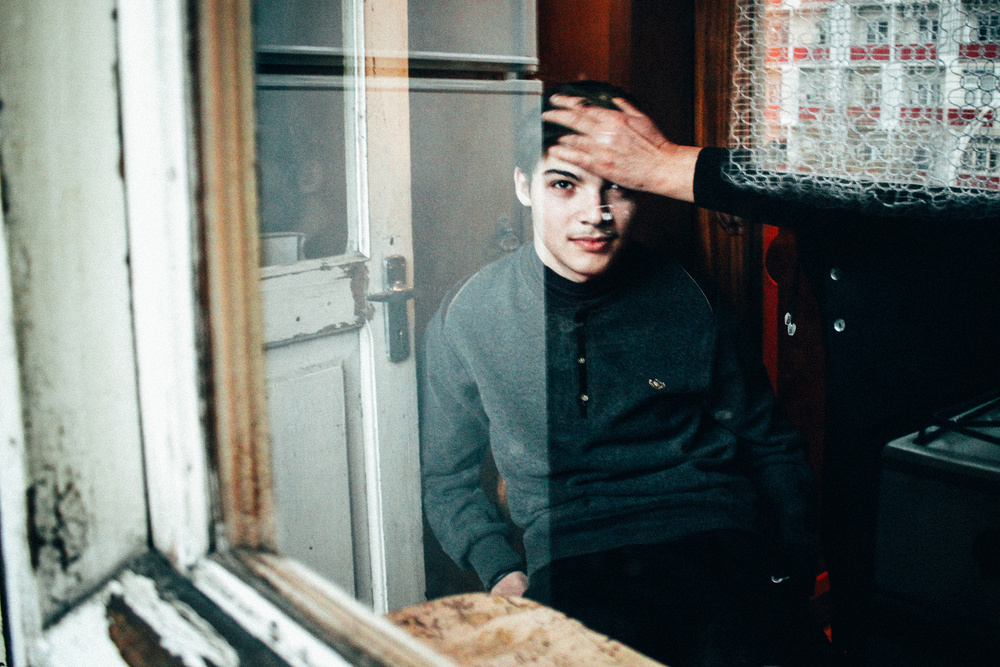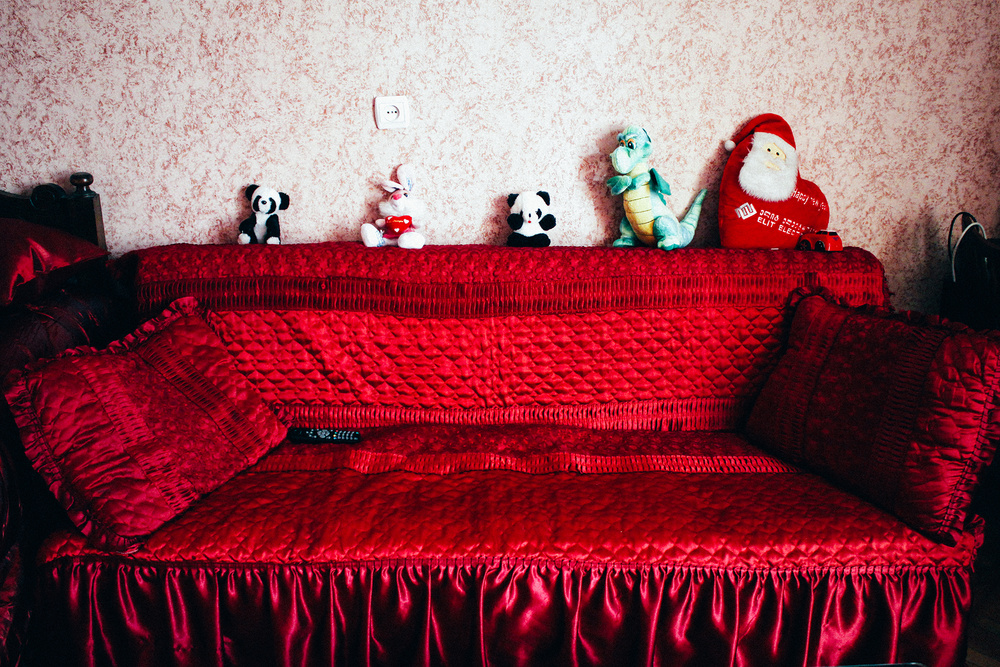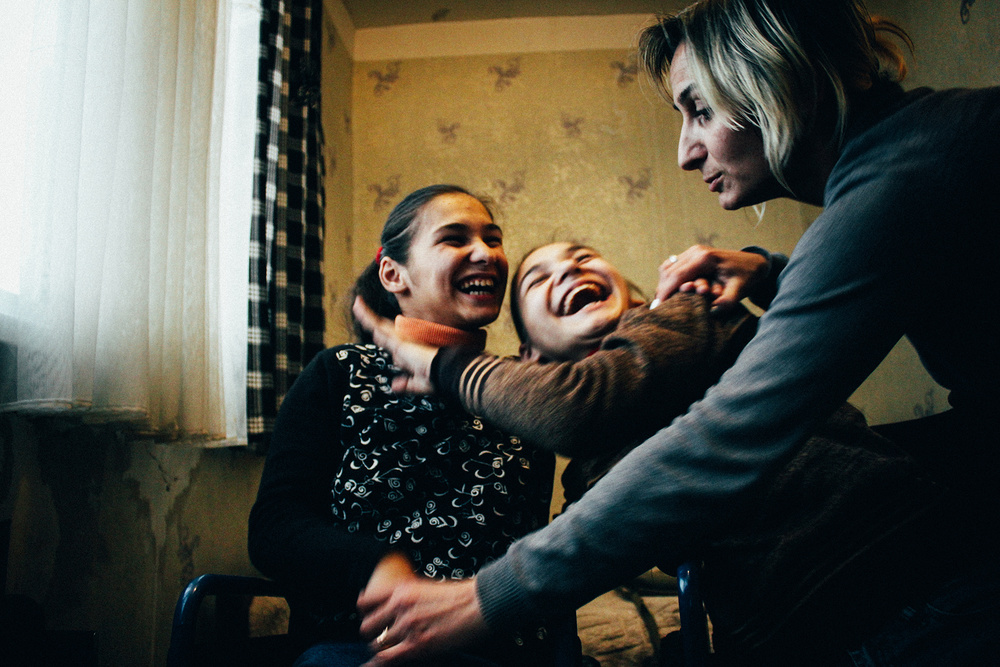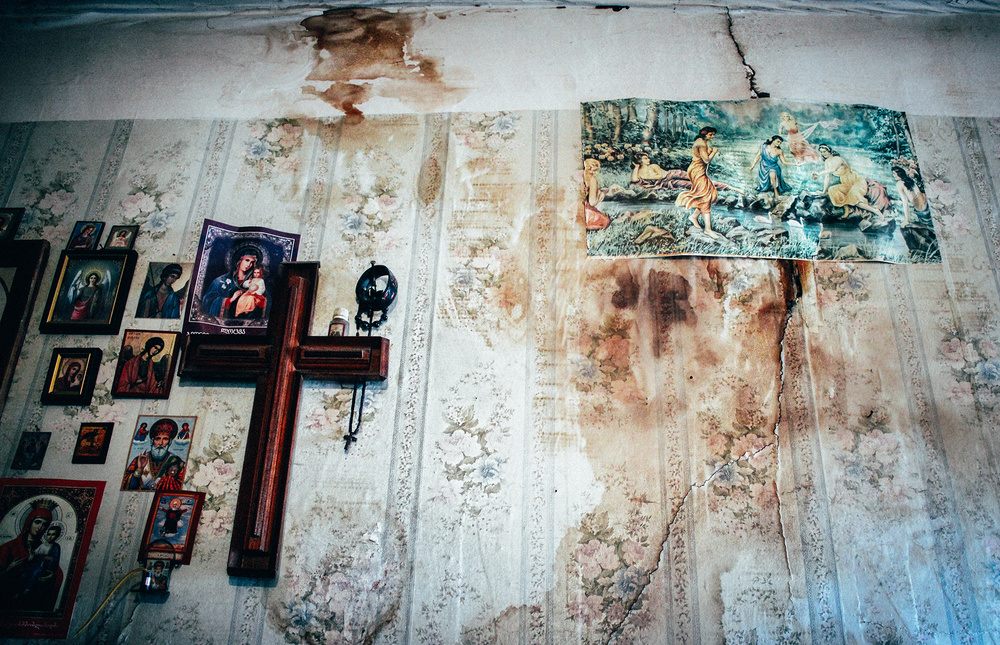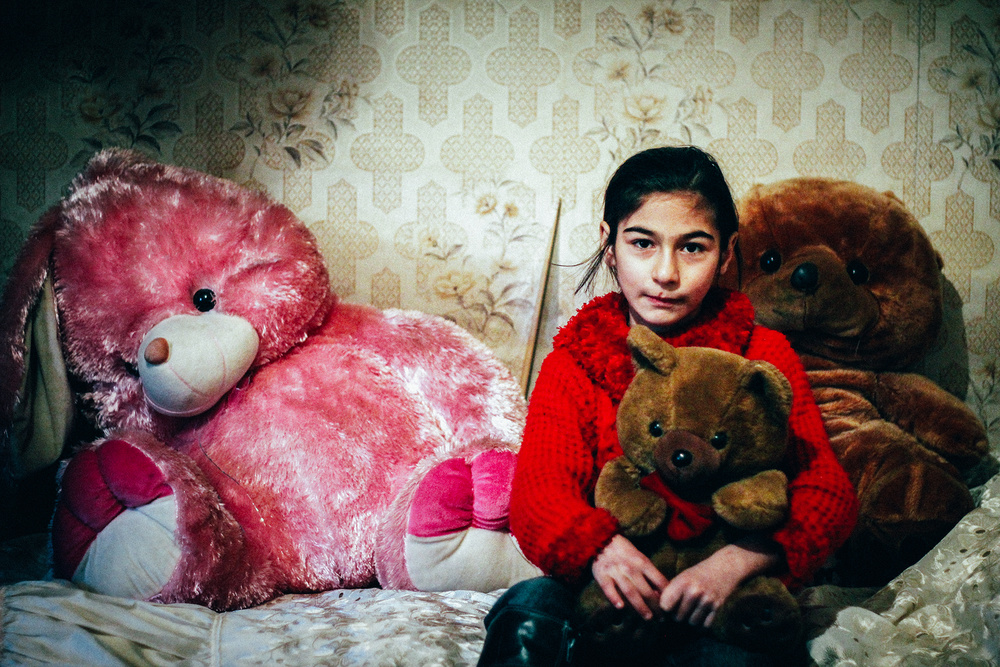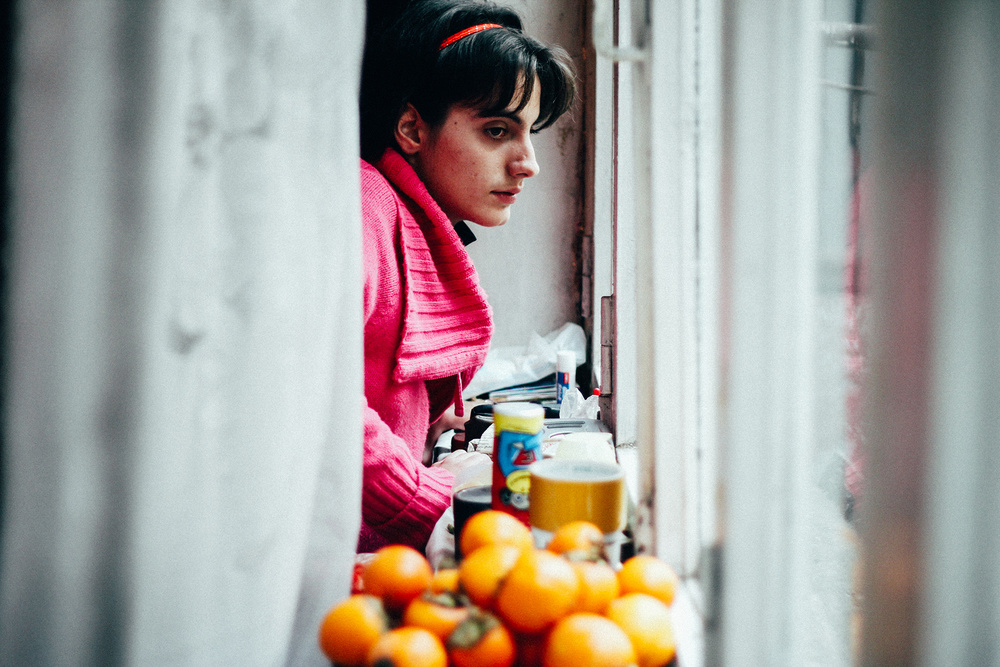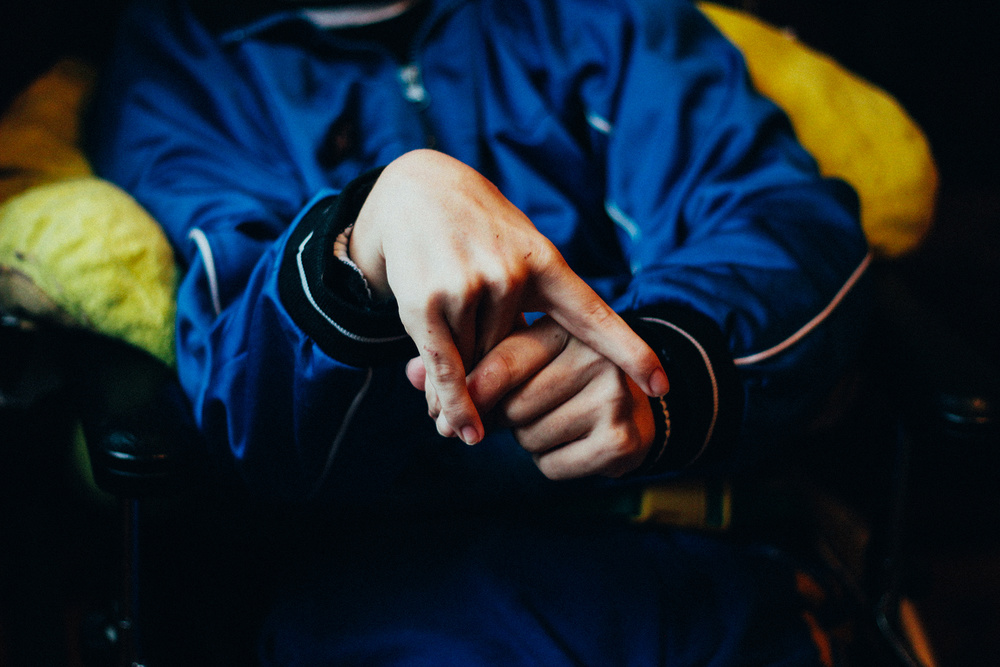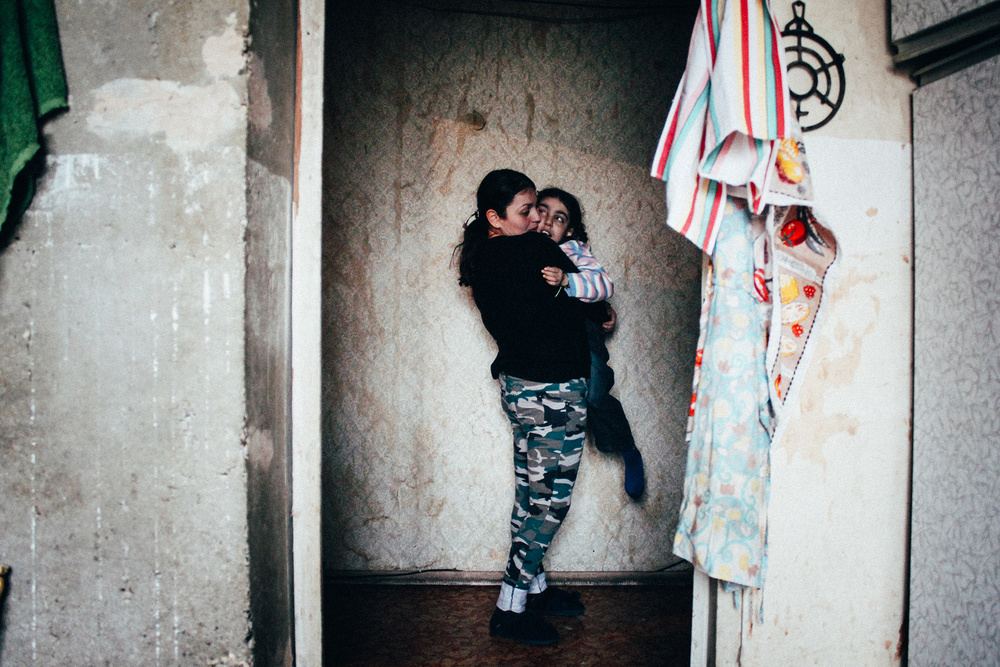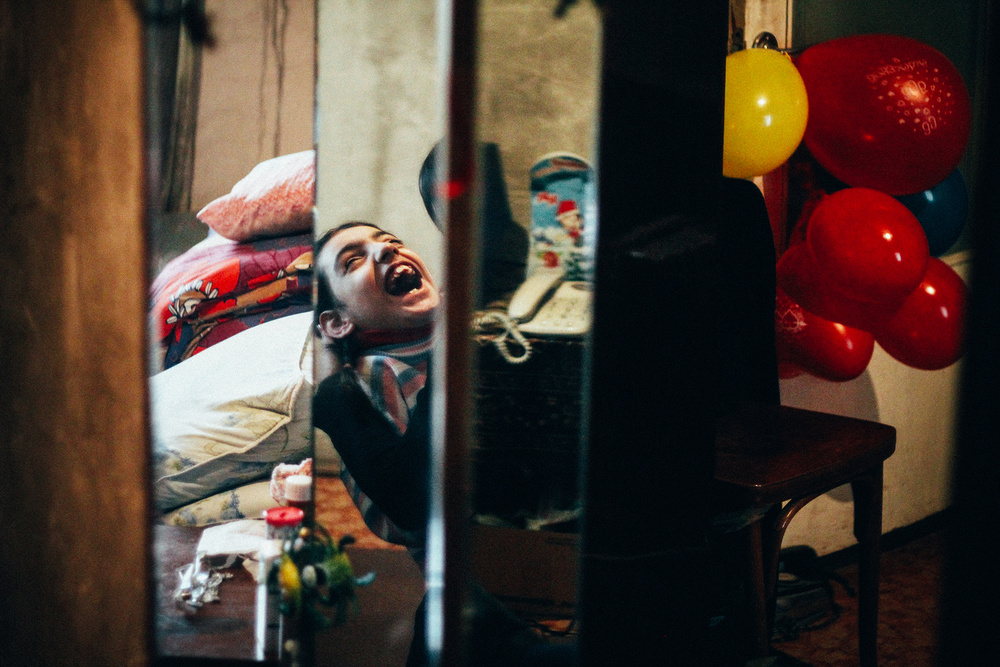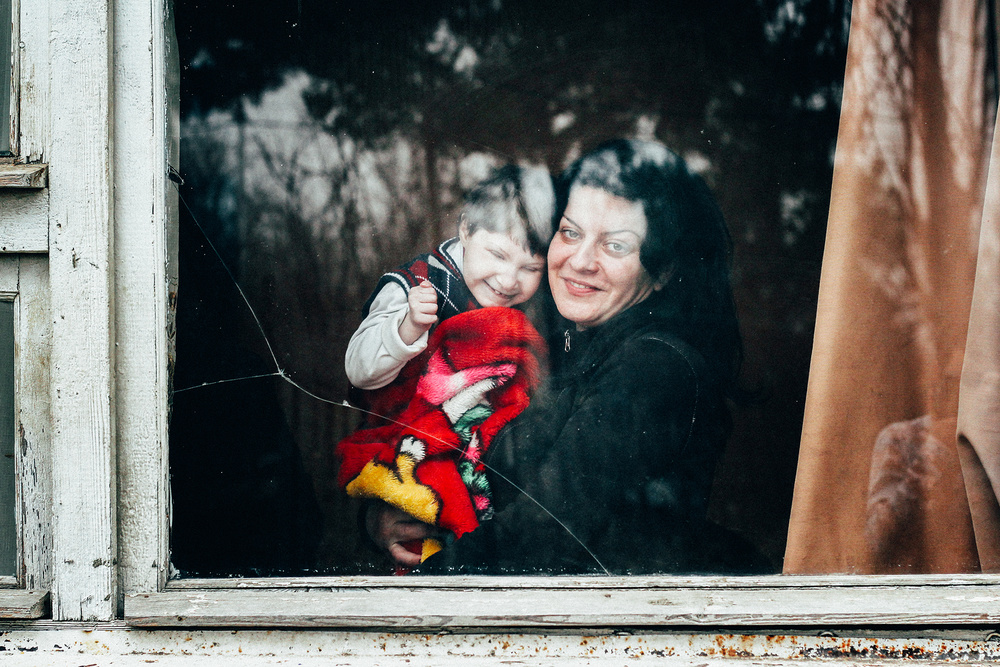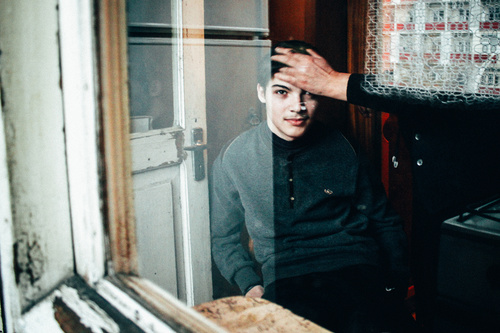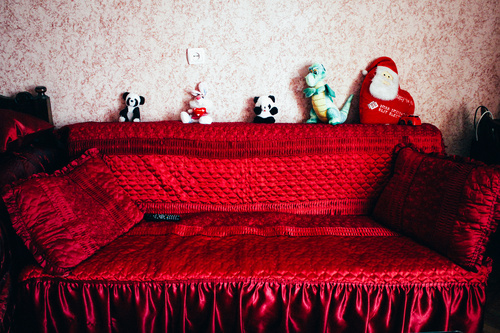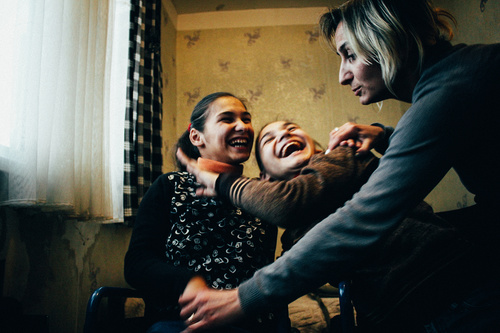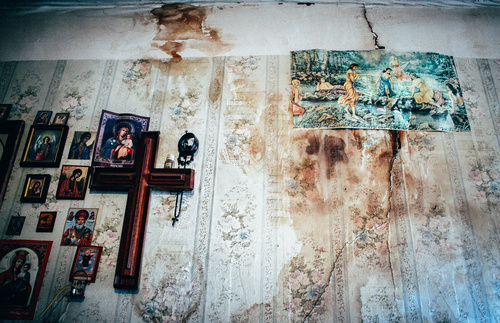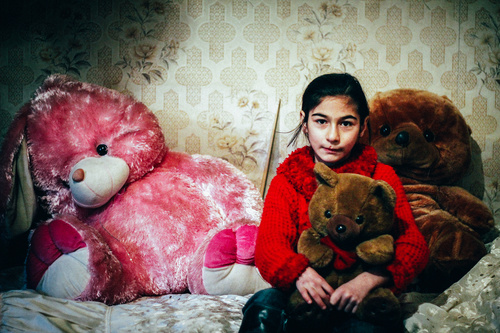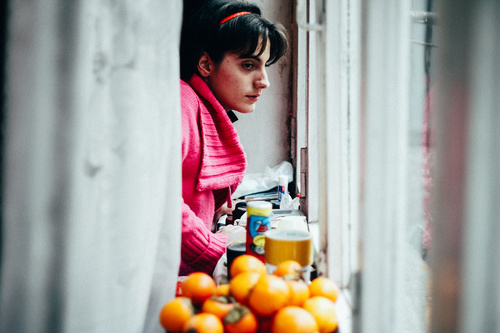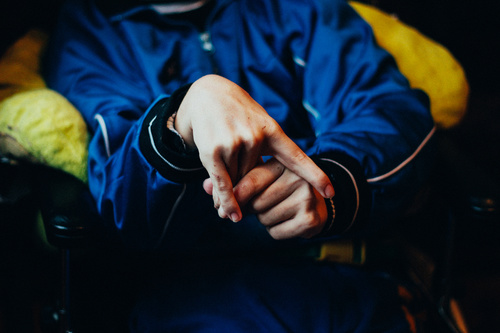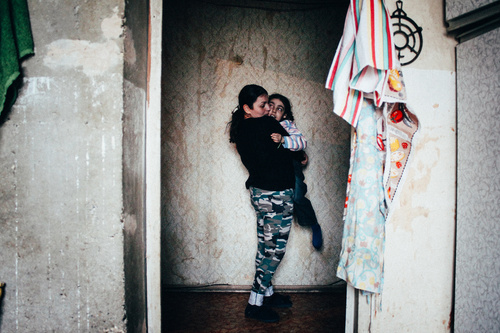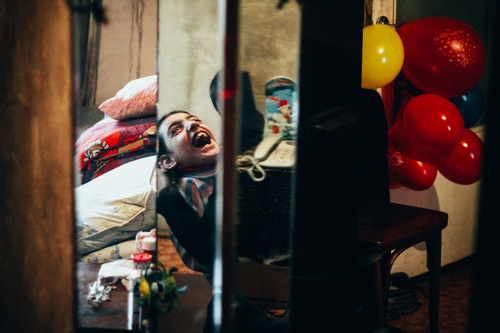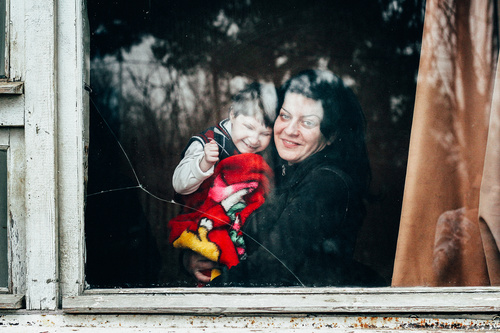 I was very young when I first heard about this disease… A long time had gone when I accidentally watched the movie "My Left Leg". It became my inspiration to take a photo-project about the children who suffer from Cerebral Palsy. I was thinking a lot about where and how these photos would be better to take… I chose their everyday life, their environment – houses where they live and spend most of their time. The session was never planned or organized – I just went to their houses without letting them know and took a shot. My visits lasted for two months…
 
Today there are almost 8000-12 000 children who has the CP in Georgia. Not only they have problems in moving but they have a huge problem in finances. Most of them have income that's under the average and 120 GEL (50$)  which the Government gives them every month, isn't enough at all because sometimes they pay all of it in a daily dose of the medicine. There is no other income in those families because the family members can't work – they simply can't leave the kids alone. I don't even want to talk about and emphasize the non-adapted environment which makes everything even worse… I
 
 dedicate this session to these children and their incredible achievements!